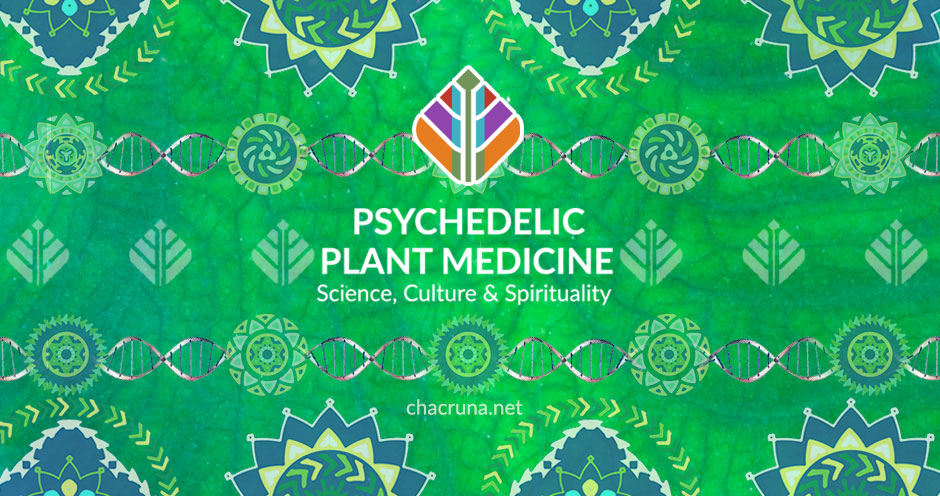 List of Chacruna Contributors:
---
Get Involved
If you want to write for Chacruna or submit an article for publication, we'd love to hear from you! Please send an email to [email protected] with your curriculum vitae or a sample of writing and we will send you our publishing guide.
---
Support Us
If you like what we do, please support us by donating! Chacruna is a grass-roots, non-profit organization and we rely on donations to keep everything running.
If you or your organization are interested in becoming an official sponsor of Chacruna, please reach out to us at: [email protected]
---