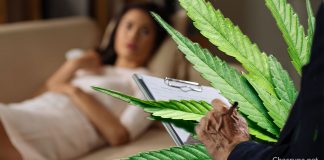 CBD (cannabidiol) oil cures depression. CBD can treat schizophrenia. Everyone sleeps better on CBD.  CBD oil really seems to help reduce anxiety. I do...
I grew up as teenager in the '80s in Brazil, listening to Janis Joplin, Jimi Hendrix, smoking pot, and, like so many worldwide, distrusting...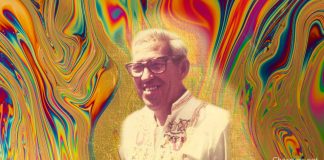 Dr. Salvador Roquet was a Mexican pioneer in psychedelic psychotherapy. He began his medical career in the field of public health and later became...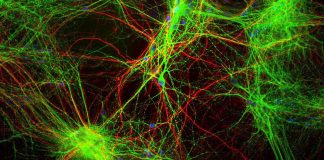 I know what you're thinking: I must be running low on brain cells (and ayahuasca!) to think that growing new brain cells is possibly...

---
LEARN ABOUT AYAHUASCA, PSILOCYBIN "MAGIC" MUSHROOMS, IBOGA AND OTHER NATURAL PSYCHEDELICS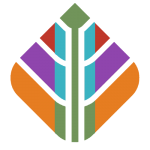 ---