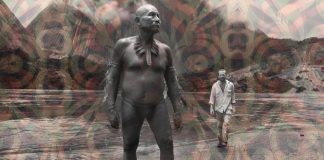 Written by Robin Wright (PhD, Anthropology) One of the more spectacular cinematic productions this year is the film Embrace of the Serpent, directed by Colombian...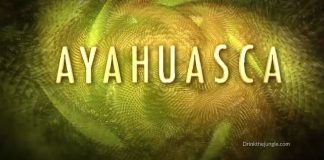 Written By Alex Gearin (PhD, Anthropology). When a Cambridge University researcher took a famous ayahuasca shaman to his first cinema experience, the Yaminahua shaman José Choro concluded that the cinema...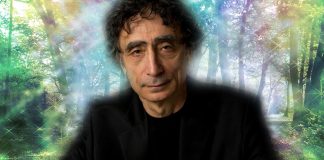 Written by Dr. Gabor Maté As a Western-trained doctor, I have long been aware of modern medicine's limitations in handling chronic conditions of mind and...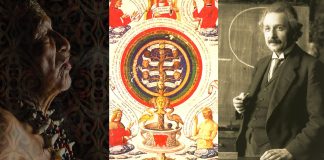 Written by Alex K. Gearin (PhD) Are there any common elements that may underlie the practices of leading physicists and scientists, Renaissance alchemists, and Amazonian...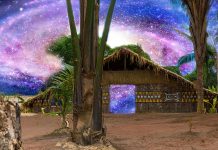 Written by Oscar Calavia Sáez (PhD, Anthropology).What differentiates indigenous ayahuasca use from the universe that has erupted...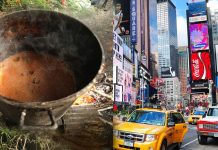 Written by Jeremy Narby (PhD, Anthropology) In 1995 I published a book called The Cosmic Serpent...