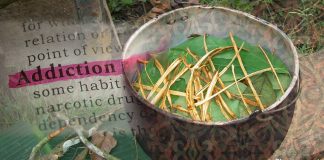 Addictions have become one of the most critical health issues of modern society, costing many lives and affecting countless individuals and families. We have...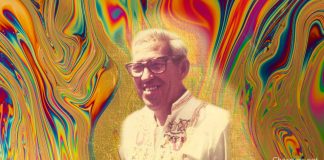 Dr. Salvador Roquet was a Mexican pioneer in psychedelic psychotherapy. He began his medical career in the field of public health and later became...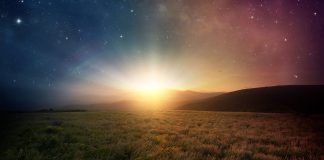 Imagine this story appearing in the news headlines in the near future: "Once, not too long ago, psychoactive substances were seen as a threat to...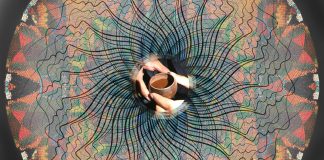 During 2012 to 2014, I had the great fortune of attending ayahuasca ceremonies and spending much time with ayahuasca drinkers in Australia for my PhD...

---
LEARN ABOUT AYAHUASCA, PSILOCYBIN "MAGIC" MUSHROOMS, IBOGA AND OTHER NATURAL PSYCHEDELICS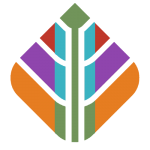 ---