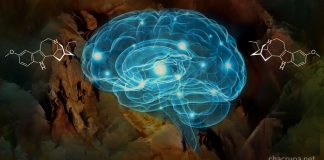 Ibogaine is a potent psychedelic substance found mainly in the root bark of the shrub Tabernanthe iboga, native of the Congo and Gabon, as...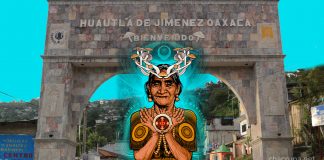 As far as the rest of the world is concerned, Huautla de Jimenez and the Sierra Mazateca were "discovered" in 1955, when the American...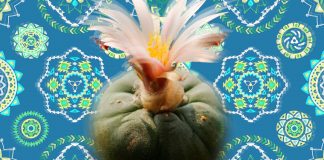 Peyote (Lophophora williamsii) is a small, spineless, mind-altering cactus that, for centuries, has been terribly misunderstood by Western society. It grows naturally in the...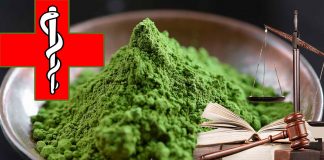 Face-eating zombies, bulletproof criminals, and rampant death of all involved. These seem to be among the most common media stories floated around when discussing...

---
LEARN ABOUT AYAHUASCA, PSILOCYBIN "MAGIC" MUSHROOMS, IBOGA AND OTHER NATURAL PSYCHEDELICS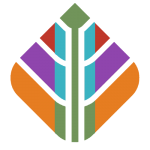 ---