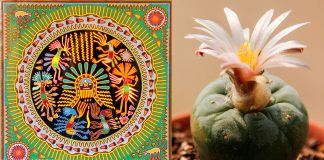 Human beings have sought out the sensory experiences associated with psychedelic drugs for millennia. On every continent and in every setting, they have sought...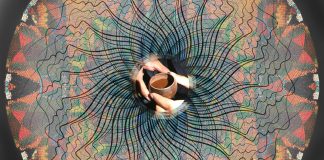 During 2012 to 2014, I had the great fortune of attending ayahuasca ceremonies and spending much time with ayahuasca drinkers in Australia for my PhD...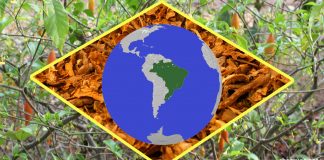 Ibogaine, like other psychedelics, such as MDMA, ayahuasca, and psilocybin, has been shown to have important medicinal values. It is extracted from an African...
In my childhood home, the word "medicine" is how we referred to peyote (Lophophora williamsii). This medicine was stored in various forms, but mainly...

---
LEARN ABOUT AYAHUASCA, PSILOCYBIN "MAGIC" MUSHROOMS, IBOGA AND OTHER NATURAL PSYCHEDELICS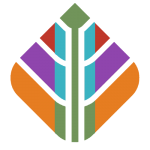 ---