---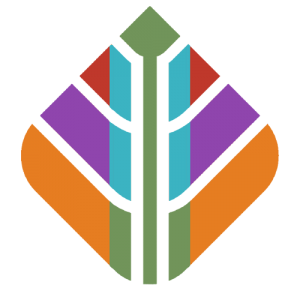 Latest posts by Chacruna Institute
(see all)
---
In a historic election on Tuesday May 7, 2019, Denver, Colorado became the first city in the United States to decriminalize psilocybin mushrooms. The voter approved ballot measure, Initiative 301, made the enforcement of criminal laws in the city of Denver against the use, possession or cultivation of psilocybin mushrooms for personal consumption the city's lowest law enforcement priority. (see more here and here.) In addition, Initiative 301 prevents the city of Denver from spending any money to enforce laws related to personal possession amounts of psilocybin. Finally, the Initiative created a review panel to assess the impacts of the measure over time.
The victory is the first ever successful ballot initiative loosening laws around psychedelics in the United States and marks an important milestone in the ongoing effort to end the criminalization of psychedelics. Other cities and states are likely to follow suit, with ballot initiatives to regulate psilocybin mushrooms currently being planned in Oregon, Oakland, and potentially the entire state of California. Denver's rejection of the War on Drugs approach to psychedelic drugs is likely to inspire additional efforts to change laws in the coming years. For this reason, Chacruna is contemplating holding a conference in the spring of 2020 in the Bay Area called the Psychedelic Liberty Summit, which intends to bring together legal experts and advocates from around the United States to discuss additional possible legalization efforts in the election in the fall of 2020.
---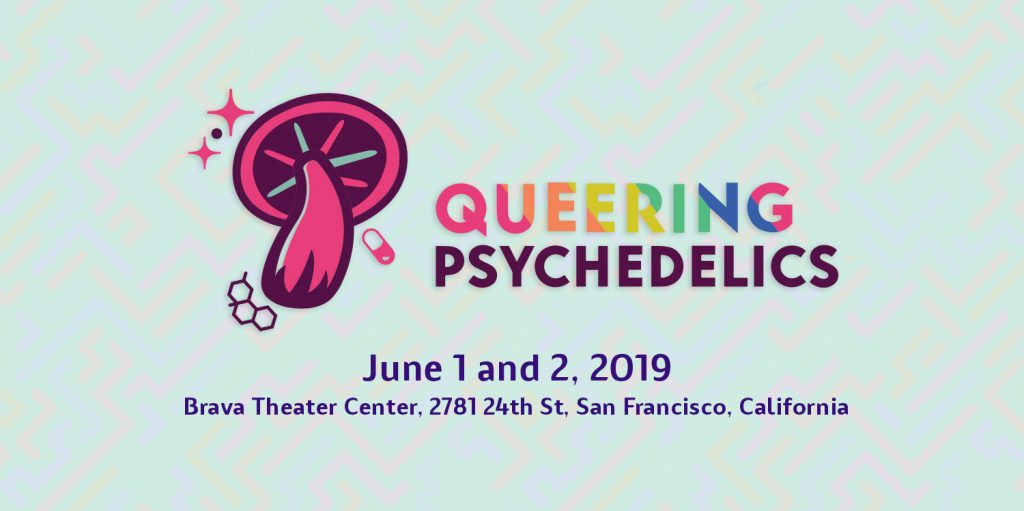 Come join us in Queering Psychedelics! Buy tickets here
---
Chacruna and its Council for the Protection of Sacred Plants congratulates the people of the city of Denver for its historic rejection of the war on psychedelics and believes this important victory will continuing the momentum to decriminalize psychedelic substances in coming years. Some members of our team are proud to have supported this initiative.
See here Bia Labate's interview with Kevin Matthews, director of the campaign (The interview was held April 6, 2019, in Denver)
Art by Karina Alvarez.
Reflections from Grassroots Organizers in the Field Featuring Bia Labate, Joost J. Breeksema, Anya Oleksiuk, Ashleigh Murphy-Beiner, Jonathan Carmichael and Kevin Balktick. REGISTER FOR THIS EVENT HERE
Did you enjoy reading this article?
Please support Chacruna's work by donating to us. We are an independent organization and we offer free education and advocacy for psychedelic plant medicines. We are a team of dedicated volunteers!
Can you help Chacruna advance cultural understanding around these substances?
Become a Chacruna Member
To make a direct donation click the button below:
Take a minute and buy our books and goods: