---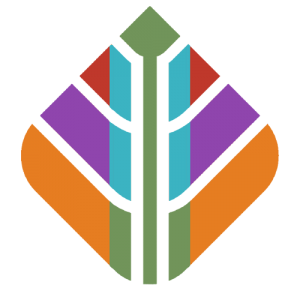 Latest posts by Chacruna Institute
(see all)
---
Chacruna's Sex, Power & Psychedelics series explores pervasive cultural dynamics related to sex and power as they manifest in psychedelic research, science and communities. This series features reflections and research from individuals navigating gender, race, power and sexuality as they intersect with the personal use and study of consciousness-altering substances. In this series, we explore how psychedelics can reveal and reform institutional and intellectual forces perpetuating sexual oppression, abuse and inequality, and welcome stories from those seeking to transform them. The series seeks submission for original articles related to this topic.

For more information, and submissions write to Emily Sinclair at: <emily.chacruna@gmail.com>
To read the articles of this series, click here.
Psychedelics & Native American Heritage Month Featuring Sutton King in conversation with Bia Labate Wednesday, November 25th from 12-1:30pm PST REGISTER FOR THIS EVENT...
Did you enjoy reading this article?
Please support Chacruna's work by donating to us. We are an independent organization and we offer free education and advocacy for psychedelic plant medicines. We are a team of dedicated volunteers!
Can you help Chacruna advance cultural understanding around these substances?
Become a Chacruna Member
To make a direct donation click the button below:
Take a minute and buy our books and goods: