Latest posts by Chacruna Institute
(see all)
Featuring Darron Smith, Jamilah George, and NiCole Buchanan of Chacruna's Racial Equity and Access Committee
Wednesday, May 21st from 12-1:30pm PST
This is a free community event
After two years of offering panels, talks, articles, and web series on these topics, Charuna's racial equity committee wants to hear from you! Please join us in this interactive discussion and opportunity for communal process and reflection.
The Racial Equity and Access Committee is a branch of the Chacruna Institute for Psychedelic Plant Medicines that endeavors to ensure that traditionally marginalized racial, ethnic, and indigenous communities have access to these healing medicines and are actively included in the field of psychedelic studies at all levels. This consortium of researchers, advocates, and activists aims to center social justice-related values in the field of psychedelic studies, broadly defined; give visibility to indigenous people's legacies and knowledge around psychedelic plant medicines; promote the presence of people of color in the field (in conferences, events, documentaries, media interviews etc); hold the field accountable for the inclusion of diverse people in research studies, treatment trials, and policy initiatives; increase access to and availability of psychedelics in diverse communities; raise awareness of the benefits of psychedelics in diverse communities; advise providers on culturally-responsive uses of psychedelics and collaborate with researchers to design protocols that are inclusive and culturally-responsive.
Do you love Chacruna? Want free entry to events, access to our online member community and exclusive events, free merchandise, and much more! Become a member!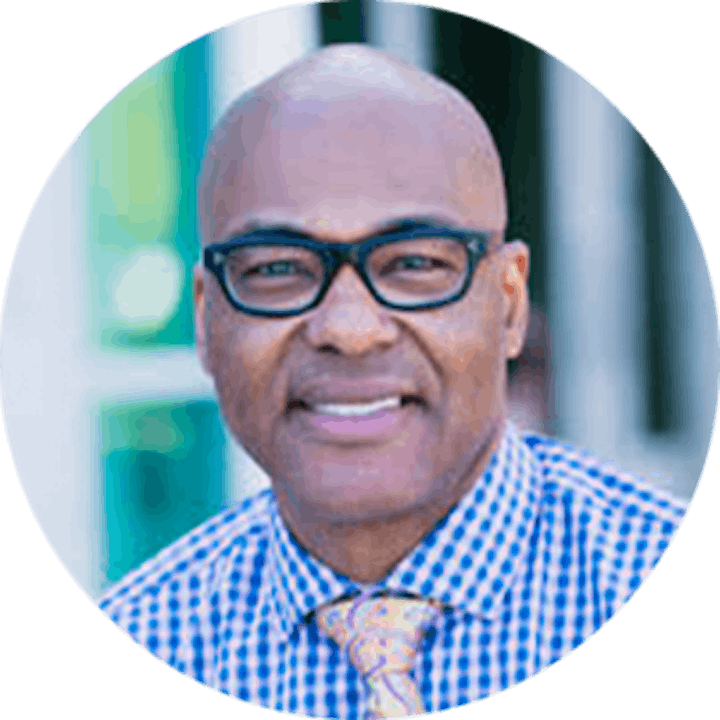 Darron T. Smith is a NCCPA-certified physician assistant and faculty member in the Department of Sociology at the University of Memphis. His areas of research and scholarship examine US-based systems of racial oppression and systemic inequality found in all domains across society including healthcare, the family (transracial adoption), healthcare disparities, religion, sport, culture and politics. Dr. Smith's current research and practice intertwine the study of neurosociology, race-based trauma and mental illness by looking at the impact of neurofeedback versus MDMA-assisted psychotherapy on brainwave activity in individuals with racial trauma (PTSD) using EEG technology. He is featured in the CBS Sports Documentary, "The Black 14: Wyoming Football 1969," as well as the Loki Mulholland film on transracial adoption, "Black, White & Us: Love is Not Enough." He is the author of When Race, Religion & Sports Collide: Black Athletes at BYU and Beyond. Dr. Smith is a member of Chacruna's Racial Equity and Access Committee.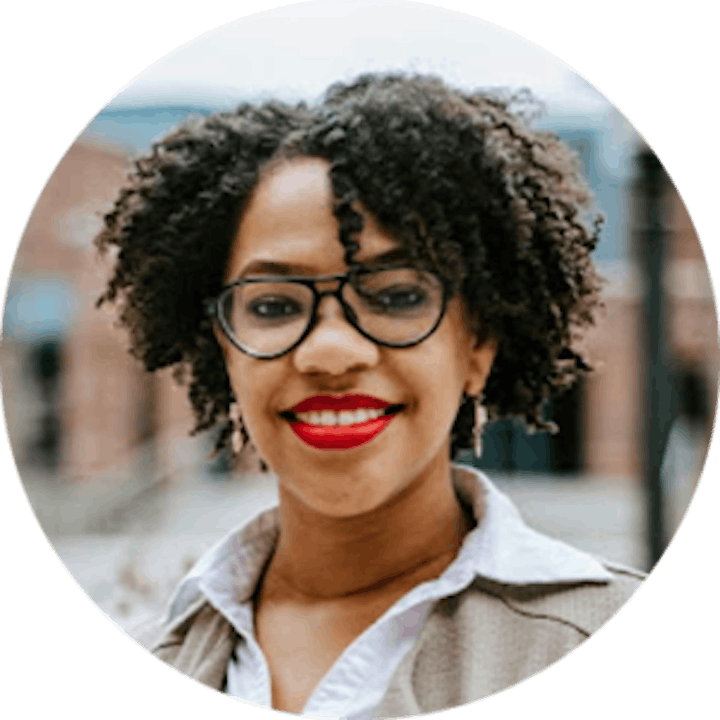 Jamilah R. George, M.Div., a Detroit native, singer, dancer, and actress, obtained her Bachelor's from the University of Michigan, her Master's from Yale University, and is now pursuing a Ph.D. in Clinical Psychology at the University of Connecticut. Jamilah serves as a MAPS-sponsored phase 3 MDMA-assisted psychotherapy co-therapist whose site focuses on treatment-resistant posttraumatic stress among people of color. She is also a member of Chacruna's Racial Equity and Access committee. Her research interests include obsessive-compulsive and related disorders, the psychological effects of discrimination and racial trauma on people of color, and the neurological underpinnings of these disorders. Jamilah's passion for social justice and equality issues fuels her work as she advocates for the mental and holistic wellbeing of socially disenfranchised groups, including women, people of color, impoverished domestic and international communities, and the intersections therein.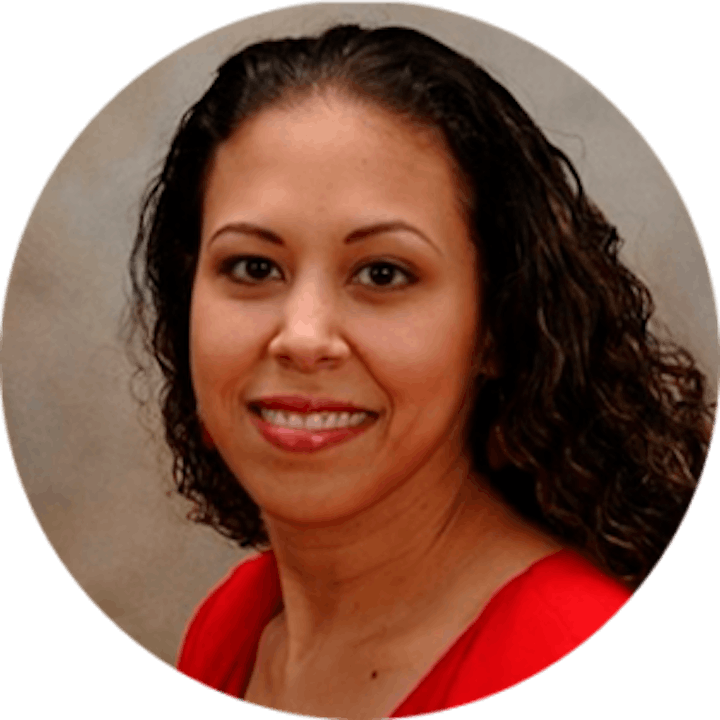 NiCole T. Buchanan, Ph.D., is a Professor of Psychology at Michigan State University and Clinical Director and Founder of Alliance Psychological Associates, PLLC in East Lansing, MI. She is a member of Chacruna's Racial Equity and Access Committee and a trainee in the MAPS MDMA-assisted psychotherapy training for communities of color and anticipates offering MDMA-assisted psychotherapy when clinical trials are completed. Dr. Buchanan is a fellow of the Association for Psychological Science, four separate divisions of the American Psychological Association, and has received numerous national and international awards for her research, teaching, clinical work, and professional service. She is an accomplished speaker, writer, and scholar with more than 70 journal articles, book chapters, and research reports, and her work has been highlighted in hundreds of media outlets, including CBS News, the Huffington Post, and Essence Magazine, and she has been a featured speaker for several programs, including TEDx and National Public Radio (NPR).
Take a minute and buy our books and goods:
Did you enjoy reading this article?
Please support Chacruna's work by donating to us. We are an independent organization and we offer free education and advocacy for psychedelic plant medicines. We are a team of dedicated volunteers!
Can you help Chacruna advance cultural understanding around these substances?
Become a Chacruna Member
To make a direct donation click the button below:
Wednesday, June 9th, 2021 from 12-1:30pm PST REGISTER FOR THIS EVENT HERE There is growing enthusiasm in Jewish communities about possible ancient use and modern applications of plant medicine in Jewish spiritual development. Psychedelic Judaism introduce new potential modes of healing...