Latest posts by Chacruna Institute
(see all)
Wednesday, July 27th 2022 from 11:00 – 14:00pm PST
An Interactive Workshop with 3.0 hours of CEs
Facilitated by NiCole T. Buchanan, Ph.D.
Price $100 USD for workshop
Price $30 for CE credits
REGISTER FOR THIS EVENT HERE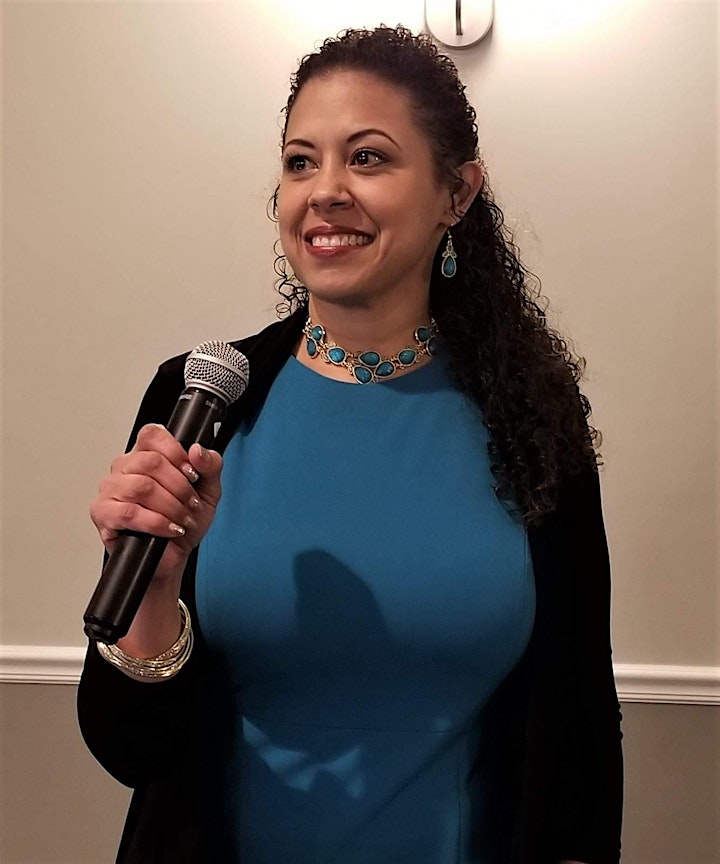 This interactive workshop introduces the concept of implicit bias, including what it is, why it happens, and how it affects our interactions with others. Specifically, participants examine the ways in which implicit bias impacts personal and professional interactions, its impact on client/customer/patient care in medical and mental health, business profitability, and education/training. Participants will learn ways to identify implicit biases and reduce its prevalence and impact.
This workshop will focus on providers and educators in medical and mental health settings (formal and informal) and include ways in which innovative treatments, such as psychedelic-assisted therapy, can proactively work to reduce implicit bias and its negative impact on client trust, therapeutic alliance, and provider reputation.
The facilitator will incorporate empirical research and real-world examples to create a learning environment that is engaging and where all participants, whether they are new to these concepts or have explored them thoroughly in the past, can increase comfort and competence working within and across diverse populations.
Workshop objectives:
1) Raise awareness of implicit bias and its development over time;
2) Understand how implicit bias can compromise client/customer/patient care, interfere with healthy workplace relationships, and place individuals and organizations at risk for litigation;
3) Outline the costs associated with implicit bias and how it impacts education, business, medical and mental health practice, client care, provider-client trust and alliance;
4) Review individual, supervisory, and organizational strategies for managing and reducing implicit bias and its impact;
5) Learn in-the-moment face-to-face strategies for addressing bias.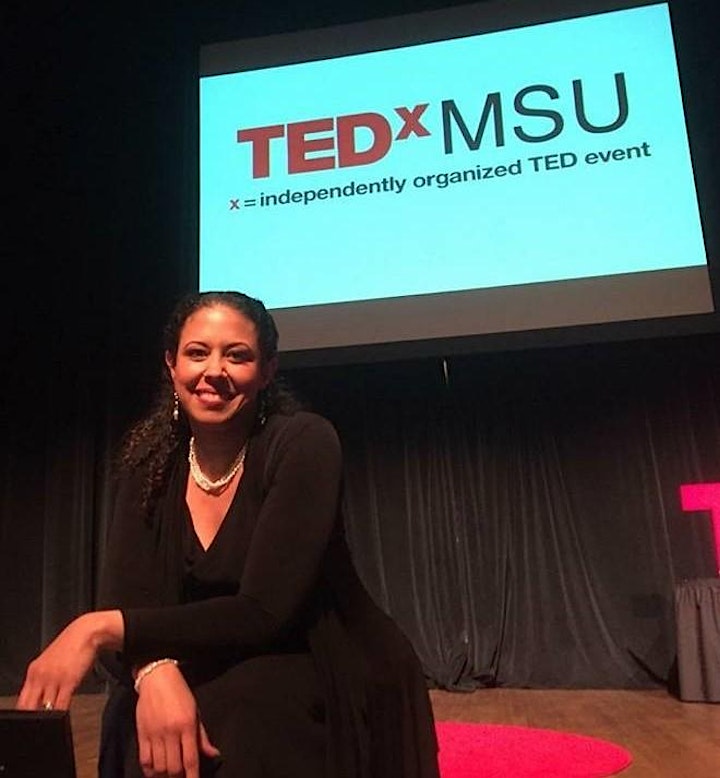 NiCole T. Buchanan, Ph.D., received her doctorate from the University of Illinois at Urbana-Champaign. She is now a Professor of Psychology at Michigan State University and the Clinical Director and Founder of Alliance Psychological Associates, PLLC in East Lansing, MI where she sees clients, provides supervision, and mentors other mental health professionals. Dr. Buchanan is a Fellow of the Association for Psychological Science, four separate divisions of the American Psychological Association, and has received numerous national and international awards for her research, teaching, clinical work, and professional service. She is an accomplished speaker, writer, and scholar with more than sixty journal articles, book chapters, and research reports focusing on workplace behaviors and their impact on organizational climate, employee well-being, and professional development. Her work has been highlighted in hundreds of media outlets including CBS News, the Huffington Post, and Essence Magazine and she has been a featured speaker for several programs including TEDx and National Public Radio (NPR).
Dr. Buchanan consults with organizations and personnel across the country, including medical professionals, attorneys, academic and practicing psychologists, human resource managers, and campus, city, and state police departments. She offers several training programs on enhancing positive work environments, reducing harassment and bias, and promoting values driven, respectful workplaces and behaviors that strengthen workgroup cohesion, profitability, and relationships with customers/patients.
Dr. Buchanan is also a member of Chacruna's Racial Equity and Access Committee, which works to ensure that traditionally marginalized racial, ethnic, and indigenous communities have access to these healing medicines and are actively included in the field of psychedelic studies at all levels.
Finally, in her free time, Dr. Buchanan jumps out of airplanes, cruises the highway on her cherry red V-Star 950 motorcycle, and travels the country teaching Latin dance.
Below are links to her Ted Talk on implicit bias and a related presentation on bias in educational settings:
Buchanan, N. T. (2017, April). Excising a virus of the mind: Individual and institutional responsibility for reducing implicit bias. Invited presentation for TEDxMSU at Michigan State University, East Lansing, MI. https://youtu.be/b5UUBPA1-FU
Buchanan, N. T. (2016, January). Bias and its Role in Social Inequity. Invited presentation for the forum, Sharper Focus, Wider Lens symposium on The Nature of Inequality, Michigan State University Honor's College. www.youtube.com/watch?v=s6zxPCGI64A
Learn more about Dr. Buchanan at https://drnicoletbuchanan.com/
Copies of research publications can be found at: https://www.researchgate.net/profile/Nicole_Buchanan
Additional Videos posted at: https://www.youtube.com/user/nbuchana721/videos
Information on Continuing Education Credits for Health Professionals:
CE credits for psychologists are provided by the Spiritual Competency Academy (SCA) which is co-sponsoring this program. The Spiritual Competency Academy is approved by the American Psychological Association to sponsor continuing education for psychologists. Spiritual Competency Academy maintains responsibility for this program and its content.
The California Board of Behavioral Sciences accepts CE credits for LCSW, LPCC, LEP, and LMFT license renewal for programs offered by approved sponsors of CE by the American Psychological Association.
LCSW, LPCC, LEP, and LMFTs, and other mental health professionals from states other than California need to check with their state licensing board as to whether or not they accept programs offered by approved sponsors of CE by the American Psychological Association.
SCA is approved by the California Board of Registered Nursing (BRN Provider CEP16887) for licensed nurses in California. RNs must retain this document for 4 years after the course concludes.
SCA is an approved CE provider for National Board Certified Health and Wellness Coaches (CEP Number 100196)
For questions about enrolling in CE or receiving your Certificate of Attendance, email [email protected]
For other questions about CE contact David Lukoff, PhD at [email protected]
Limited scholarships available for students, low-income and BIPOC participants. Apply here.
Please explore and also consider registering for our other courses and workshop that are part of our Studies in Psychedelic Justice. Taking all four as a bundle allows you to become a Chacruna member at no additional membership fee.
Take a minute and buy our books and goods:
Did you enjoy reading this article?
Please support Chacruna's work by donating to us. We are an independent organization and we offer free education and advocacy for psychedelic plant medicines. We are a team of dedicated volunteers!
Can you help Chacruna advance cultural understanding around these substances?
Become a Chacruna Member
To make a direct donation click the button below:
Wednesday, June 9th, 2021 from 12-1:30pm PST REGISTER FOR THIS EVENT HERE There is growing enthusiasm in Jewish communities about possible ancient use and modern applications of plant medicine in Jewish spiritual development. Psychedelic Judaism introduce new potential modes of healing...