Psychoactive Symposiums – Global Calendar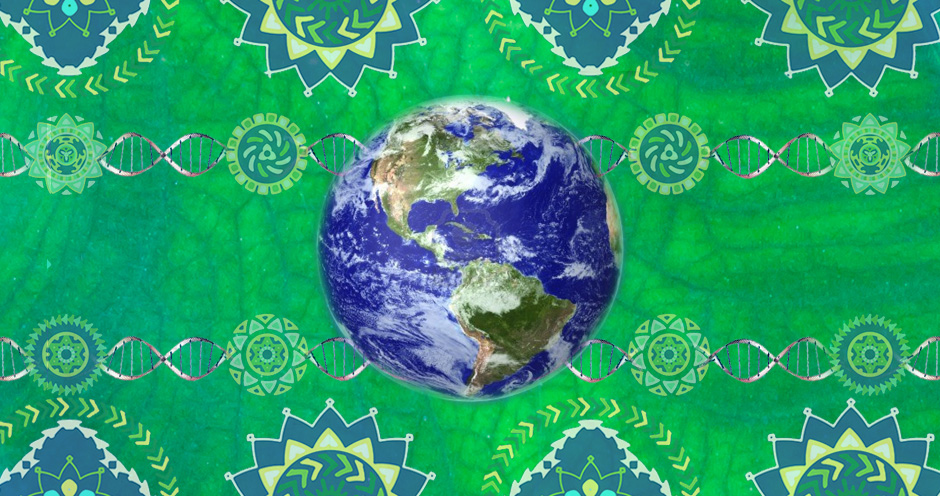 We are living through a global psychoactive renaissance!
Numerous conferences and public events are sharing cutting-edge knowledge about psychoactive plants, substances and cultures in different parts of the globe.
Often these meetings cover knowledge traditions that range from neuroscience, anthropology, psychology and drug policy to mysticism and shamanism.
Is there a psychoactive symposium happening near you soon?
Check below to find out.
P.S. If you know of more relevant events, please let us know at contact[at]chacruna.net